Theft Crimes Attorney in Sarasota
More than a Decade Defending Clients' Rights in Manatee County & Surrounding Areas
Theft is defined as the willful effort to deprive someone of their property without their consent. It can take many forms,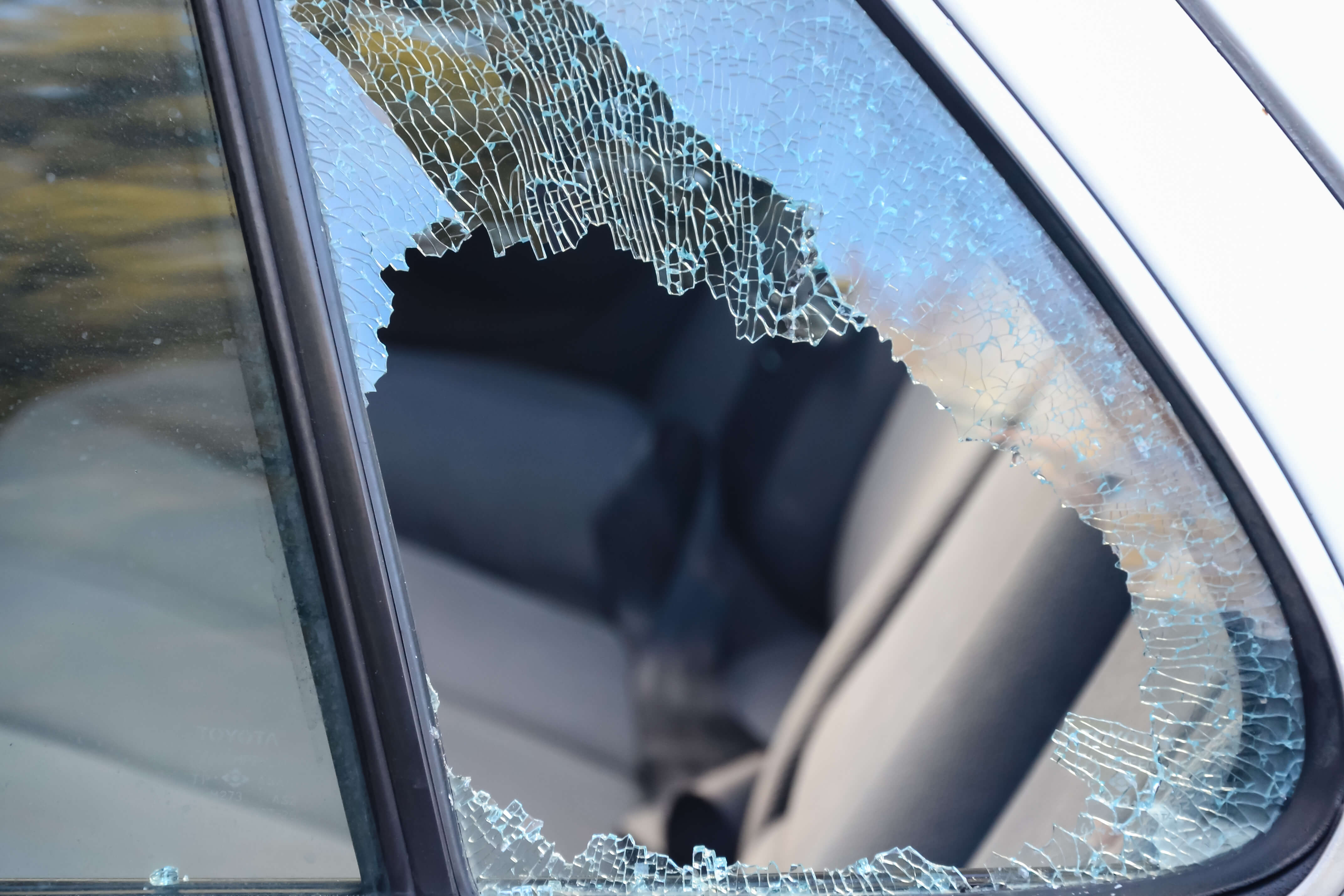 including shoplifting, burglary, robbery, fraud, and embezzlement. Any time you are charged with one of these crimes, it is crucial that you get started on building a defense to prove your innocence. A conviction can result in fines, jail time, and a criminal record which will make it harder to find work and housing. I can help you. My team at Lail Law Firm, PLLC has been helping clients tell their side of the story and avoid a conviction.
Schedule a free consultation today. Call (941) 909-2533 now or contact my firm online.
Can You Go to Jail for Petty Theft in Florida?
A petty theft conviction can lead you to going to jail. Petty theft is classified a second degree misdemeanor, which can result in up to 60 days in jail. A second offense can be charged as a first degree misdemeanor, and is punishable by up to one year imprisonment, and will result in a loss of your driving privileges. Petty theft is considered a "crime of dishonesty," and a conviction will create a permanent criminal record that may bar a person from employment, professional licenses, and acceptance into colleges. A person commits theft if he or she knowingly obtains or uses, or endeavors to obtain or use, the property of another with the appropriate criminal intent. A momentary taking, for mere seconds, does not constitute the specific intent necessary to sustain a conviction for theft. For the charge of theft or retail theft, the prosecution will use a variety of tools to prove its case.
How I Can Help
The benefit of having a Sarasota theft crimes attorney on your side is having the counsel of an experienced legal professional when planning your defense. I've handled thousands of criminal cases and reached many favorable outcomes—I know how prosecutors think. In many cases, simply questioning the evidence raised against you can be enough to protect your future.
You may also be able to show:
The property actually belongs to you
You were intoxicated when the theft occurred
The property has since been returned
You were a victim of police entrapment
You had the other party's consent to take the property
Many times, simply returning the property will be enough to settle the matter. Otherwise, it may be necessary to tell your side of the story before a judge.
Call to Get Started on Your Case
Once an accusation is made against you, the clock starts ticking for you to get your defense together and avoid a conviction. As your advocate, I can review the claims and evidence filed against you. Many times, simple errors made by law enforcement can change the whole outcome of your case. Call now to get started and ensure you have enough time to build a strong defense.
Begin planning your defense today. Call (941) 909-2533.
Why Hire Lail Law Firm, PLLC?
24/7 Availability

Lail Law Firm, PLLC is a client-focused firm that has your best interest in mind. We are available 24/7 to best suit your needs.

Results Driven

With care, attention, and my years of experience in Criminal Defense, Attorney Brian J. Lail will fight hard to obtain the most favorable outcome.

Free Consultation

Attorney Brian J. Lail offers free consultations. Call today to schedule a consultation with an aggressive criminal defense attorney.

Yo Hablo Espanol

If you are in need of Spanish speaking services, Attorney Brian J. Lail is ALTA fluent in Spanish.