Sarasota Suspended Driver's License Lawyer
Driver's License Restoration Attorney Serving Manatee County
The Florida Department of Transportation is authorized to suspend or revoke driver's licenses for many reasons, including driving while impaired, accumulation of points, speeding, and more. Having your license suspended can cause major inconveniences to your life, and without the right Sarasota suspended driver's license attorney on your side, recovering your license can be confusing and costly.
At Lail Law Firm, PLLC, my team and I can litigate and negotiate on your behalf to help you obtain the best outcome possible for your situation. I bring more than a decade of experience to each case.
Get started today by calling (941) 909-2533 or contact Lail Law Firm, PLLC online for a free consultation.
Getting Your License Back After Suspension or Revocation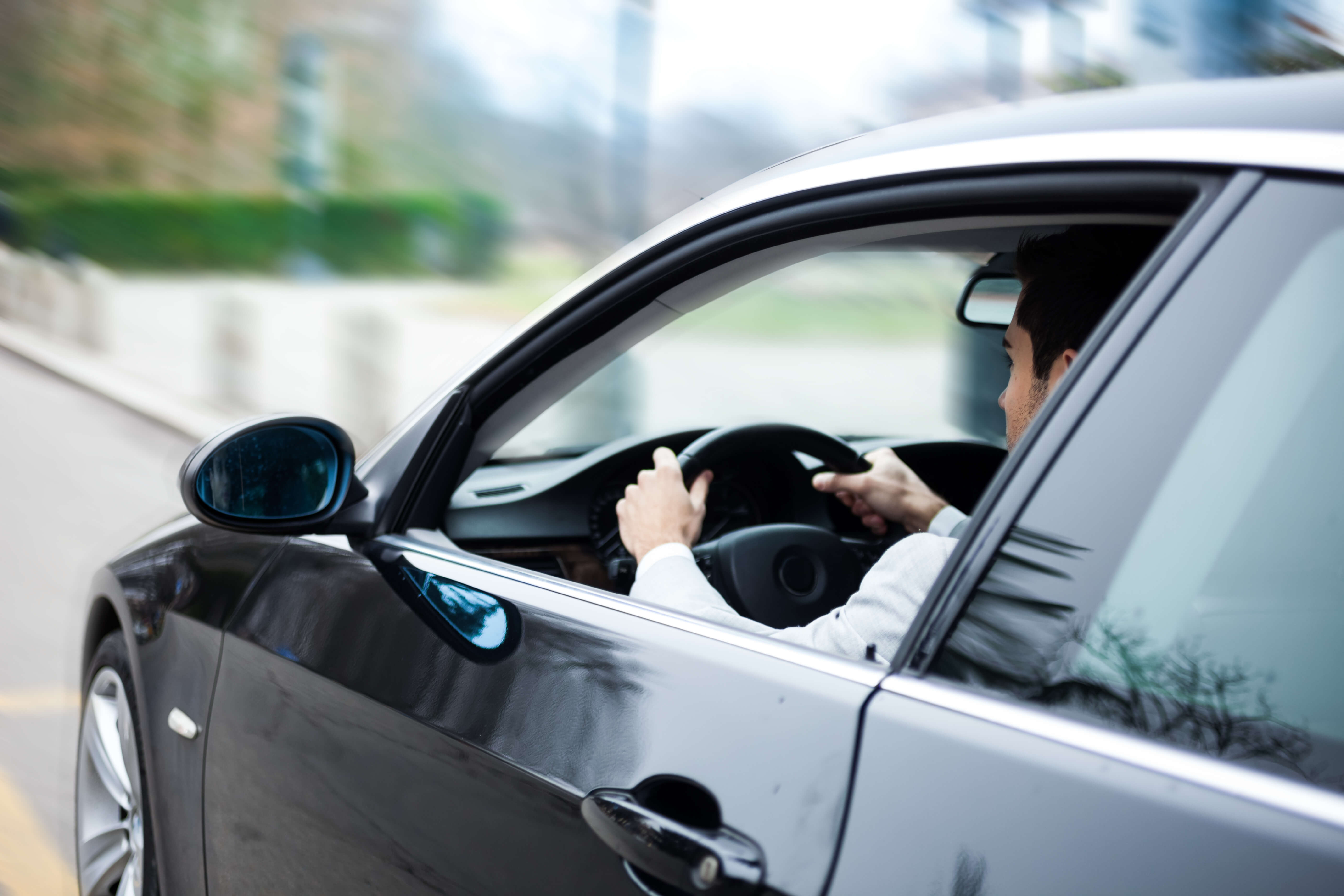 A suspended license costs $45 to reinstate. If there were other violations that took place, you will have additional fees to pay. Getting your Sarasota driver's license back is not a sure bet—you may need to make a case to a judge for getting your driving privileges back. I can help. I have many years of experience defending clients against a wide range of criminal charges, and my strong trial and negotiation abilities are particularly useful when helping clients contest a license suspension or revocation.
You will need to go to court before reinstating your driving privileges if you failed to:
Pay a fine
Appear in court for a different traffic summons
Comply with a summons
Attend or complete traffic school
Proving your case to a judge can be tough. I can walk you through what to expect when applying for reinstatement of your driving privileges.
Choose our License Reinstatement Lawyer at Lail Law Firm
Relying on others for transportation is frustrating. Get a Sarasota suspended driver's license lawyer on your side. Call Lail Law Firm, PLLC today to get started on working toward being able to drive again. I know what it takes to help you take care of your needs and get back on the road.
Has your driver's license been suspended in Sarasota? Call the firm at (941) 909-2533 now to learn more about how to restore your driving privileges.
Why Hire Lail Law Firm, PLLC?
24/7 Availability

Lail Law Firm, PLLC is a client-focused firm that has your best interest in mind. We are available 24/7 to best suit your needs.

Results Driven

With care, attention, and my years of experience in Criminal Defense, Attorney Brian J. Lail will fight hard to obtain the most favorable outcome.

Free Consultation

Attorney Brian J. Lail offers free consultations. Call today to schedule a consultation with an aggressive criminal defense attorney.

Yo Hablo Espanol

If you are in need of Spanish speaking services, Attorney Brian J. Lail is ALTA fluent in Spanish.