Sarasota No Driver's License Lawyer
Representing Clients in Manatee County & Surrounding Areas
Driving without a license is a serious matter. Depending on whether or not this is your first offense, you could face fines of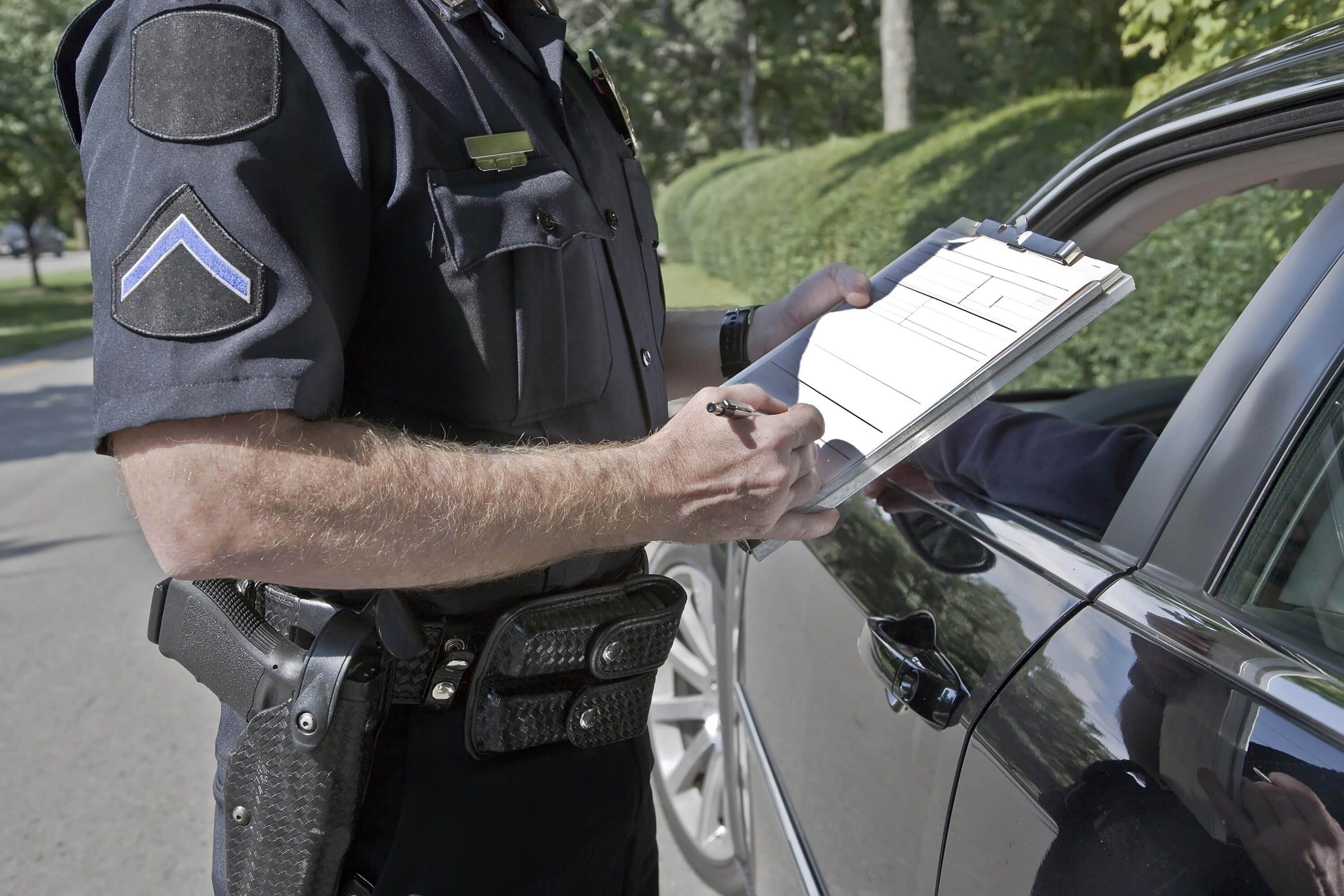 up to $5,000 and even prison sentencing. I can help you. At Lail Law Firm, PLLC, you can get help from an experienced Sarasota no driver's license attorney who has the skills to fight the charges against you. You and I can go over your situation during a free consultation, so call now to get started.
Call (941) 909-2533 or contact Lail Law Firm, PLLC online to protect your future.
Defending against Criminal Charges
For some people, being charged with driving under suspension comes as a surprise. You may not have realized your license was expired or suspended. Regardless, driving without a license is illegal, and an officer is within their rights to cite you for it. Your defense will depend on the legality of that stop, whether or not your license was in fact suspended, and whether you knew about it.
I can help you avoid criminal charges through defense strategies such as:
Demonstrating that law enforcement illegally stopped you
Proving you didn't know about the license issue
Ensuring any penalties fit the related charge
If you are convicted of a criminal offense, you will not only have more difficulty reinstating your license, but you could also suffer the consequences of having a criminal record that will follow you around wherever you go. Let me help.
Experienced Advocate Fighting for You
Since 2006, I've been helping my clients by taking the time to review their cases and check for possible errors made by law enforcement and prosecutors. Simple details can prove crucial to the outcome of your case, so it is important to get started right away. During our free consultation, we can discuss what to do in order to get the best possible outcome for your situation. You don't have to face your legal challenges alone.
Call (941) 909-2533 now and schedule your free consultation.
Why Hire Lail Law Firm, PLLC?
24/7 Availability

Lail Law Firm, PLLC is a client-focused firm that has your best interest in mind. We are available 24/7 to best suit your needs.

Results Driven

With care, attention, and my years of experience in Criminal Defense, Attorney Brian J. Lail will fight hard to obtain the most favorable outcome.

Free Consultation

Attorney Brian J. Lail offers free consultations. Call today to schedule a consultation with an aggressive criminal defense attorney.

Yo Hablo Espanol

If you are in need of Spanish speaking services, Attorney Brian J. Lail is ALTA fluent in Spanish.