DUI Lawyer in Sarasota
Aggressive & Effective Defense from the Best DUI Lawyer in Sarasota
Driving under the influence of alcohol or drugs in Florida is a serious offense, and DUI laws can be complex. After a decade in practice, I understand how devastating the consequences of a conviction can be. By working with Lail Law Firm, PLLC, you will have an experienced Sarasota DUI attorney on your side who can help you protect your rights. Your freedom and driving privileges could be on the line. Don't wait to contact me and get started on your free consultation.
Facing DUI charges? Call our Sarasota DUI lawyer at (941) 909-2533 now or contact us online for your free consultation!
Strategizing a Hard-Hitting Defense Against Your DUI Charges in FL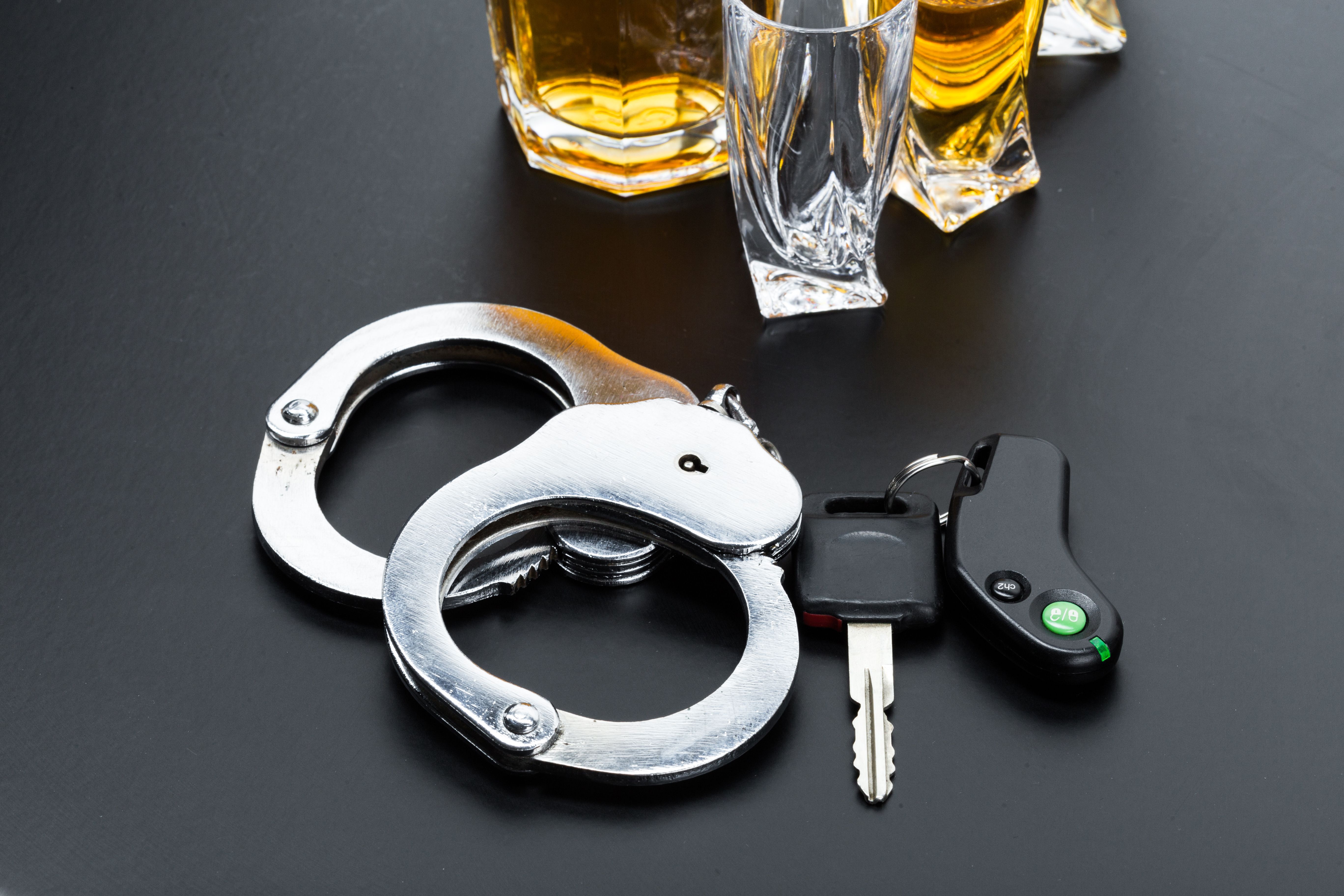 Being arrested for DUI is embarrassing and devastating. Once charges are brought against you, the clock starts ticking for you to build a defense and tell your side of the story. At Lail Law Firm, PLLC, I know how to challenge the evidence and ensure you are not being unfairly targeted. Your charge may actually just be reckless driving and should not result in the same harsh penalties as a DUI.
We may be able to prove:
Police made an unlawful stop
You were forced to drive intoxicated
Breathalyzer technology was faulty
You did not know you were drunk
You were a victim of entrapment
I have no interest in judging you for what happened—I only want to help you get the best possible outcome for your tough situation. The better you feel about your case, the more easily you will be able to tell the court what really happened and get a better result.
Contact an Experienced Sarasota DUI Defense Attorney Today
During your free consultation, we will discuss the details of your situation to ensure you have all the facts you need to build a strong defense. As your Sarasota DUI lawyer, I will give you clear advice about what to do next so you can proceed with confidence. The sooner we can get started, the better chance we have to review the evidence and allegations against you to check for errors. Don't wait.
To get started on your DUI case, contact us online or call (941) 909-2533 today! We offer free consultations.
Why Hire Lail Law Firm, PLLC?
24/7 Availability

Lail Law Firm, PLLC is a client-focused firm that has your best interest in mind. We are available 24/7 to best suit your needs.

Results Driven

With care, attention, and my years of experience in Criminal Defense, Attorney Brian J. Lail will fight hard to obtain the most favorable outcome.

Free Consultation

Attorney Brian J. Lail offers free consultations. Call today to schedule a consultation with an aggressive criminal defense attorney.

Yo Hablo Espanol

If you are in need of Spanish speaking services, Attorney Brian J. Lail is ALTA fluent in Spanish.