​​​​​​Sarasota Drug Crimes Lawyer
Compassionate Defense for Clients in Manatee County
Being convicted of a criminal charge will cause harm to your future, no matter the severity of the crime. While drug crimes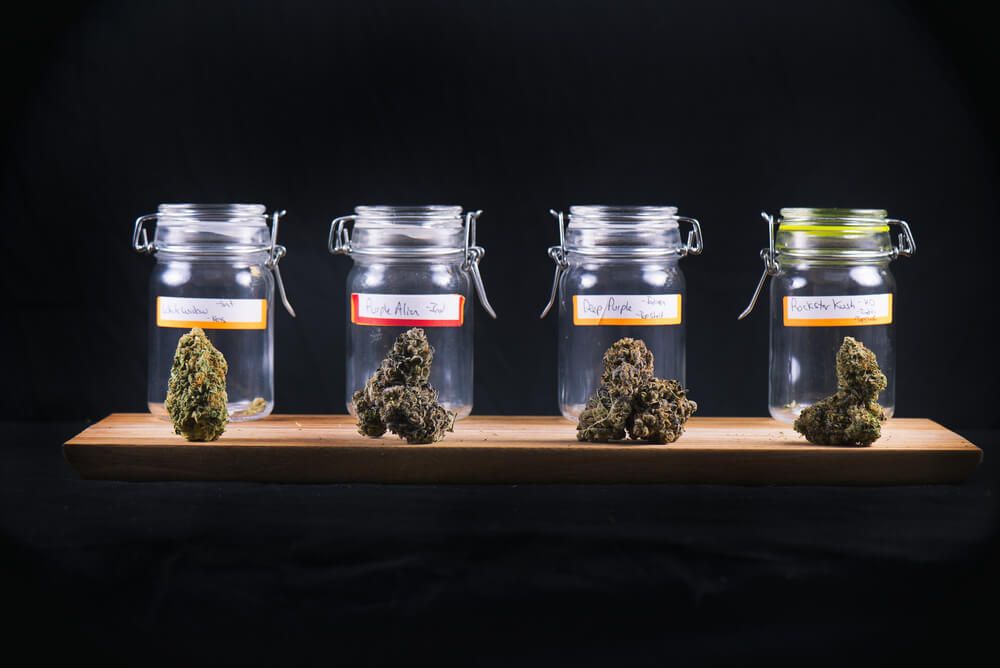 may be relatively less serious than other crimes, a conviction will leave you paying huge fines, suffering possible jail sentences, and carrying a criminal record with you for years to come. At Lail Law Firm, PLLC, I can help you fight the charges against you and protect your future through aggressive representation. Get an experienced Sarasota drug crimes attorney on your side.
Call (941) 909-2533 now or contact Lail Law Firm, PLLC online today for a free consultation about your case.
Fighting Drug Charges in Florida
Punishments for drug possession can range in severity, and some even include jail time. You need to take these charges seriously. At Lail Law Firm, PLLC, our Sarasota drug crimes attorney knows how serious these charges really are. They can have a significant, negative effect on your life, which is why I work to give you the best possible outcome for your situation.
In defending your case, I will make sure to challenge all evidence against you, including:
Probable cause: Was the evidence in question collected in a lawful, legal manner? If not, we can have it dismissed.
Lab analysis: Law enforcement sometimes accuse people of crimes because they believe a substance is illegal, even when it isn't. I can make the prosecution present proof of their claims before they try and enforce a criminal penalty.
Existing evidence: You would be surprised at how often drugs disappear from the evidence locker. I can request that the prosecution produce the substances in question.
Medical exemptions: Some of my clients are arrested for substances they can legally possess for medical purposes. I can ensure your rights are upheld in these circumstances.
After more than a decade spent helping the accused defend themselves, I know how devastating it can feel to be arrested for a drug crime. You deserve an advocate who can give you caring, aggressive representation. I have handled thousands of criminal defense cases, and I understand what it takes to help my clients secure favorable outcomes. If you've been accused of drug possession and need an experienced Sarasota drug crimes attorney on your side, contact Lail Law Firm, PLLC today.
Get started on your case by calling our Sarasota drug crimes lawyer at (941) 909-2533.
Why Hire Lail Law Firm, PLLC?
24/7 Availability

Lail Law Firm, PLLC is a client-focused firm that has your best interest in mind. We are available 24/7 to best suit your needs.

Results Driven

With care, attention, and my years of experience in Criminal Defense, Attorney Brian J. Lail will fight hard to obtain the most favorable outcome.

Free Consultation

Attorney Brian J. Lail offers free consultations. Call today to schedule a consultation with an aggressive criminal defense attorney.

Yo Hablo Espanol

If you are in need of Spanish speaking services, Attorney Brian J. Lail is ALTA fluent in Spanish.